"Mary is a true gem, from whom I could not have been more privileged to learn. From the very first hour, it is immediately apparent that she sincerely cares about her students and their successes. She is immensely generous with her knowledge about the flower industry and the techniques you need to know to thrive within it, with her time and attention, kindness, and patience." ~ Francesca Teotico Howorth
start up with design 2020 intensive
Make this your decade to fulfil your dreams and enter an all new career in contemporary floristry
START UP WITH DESIGN
(20 HOURS)
The start up program has been designed for beginners or those wanting to amp up and update their floristry skills. As well it is a perfect course for avid gardeners and flower lovers alike!
You will learn your foundation skills and week by week move into more intense and intricate design work. Our goal is to teach you all the necessary current techniques while developing your skill and nurturing your own particular talents and aesthetic.
With the celebration of an all new decade there has never been a better time to amp up our start up with design from 3 classes to 4, taking you to 20 full hours of nonstop hands on design. By adding one more class our students are learning every need to know design aspect of today's contemporary floral industry. From European spiralling techniques and floral arbour design to new projects and 2 brand new tutorials this is a course you don't want to miss. And remember, we cap our classes at 8 students to guarantee the most time spent per student possible.
"I had a friend recommend this course if I wanted to learn a good floral foundation in only 3 weeks! And I learned that and much more! Mary is an amazing florist and has an abundance of knowledge to pass on, from trends and style and tricks and tips, to Practical pricing and business smarts. Besides the classes being very fun and full of energy, one of the most valuable things is always having access to Mary when you need her." ~ Hilary Rigo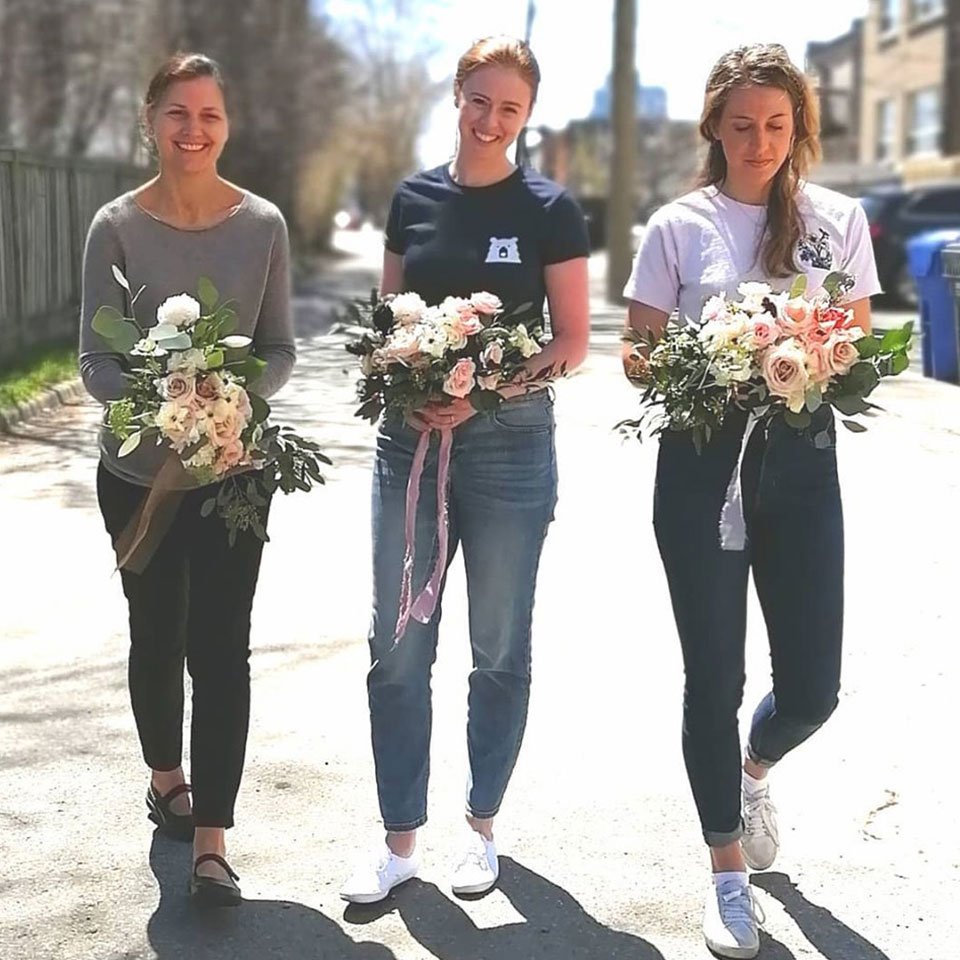 overview of start up with design 2020
Remember, ALL floral and hard goods will go home with you at the end of every class.
As well as receiving your professional floristry kit, students will learn the most popular trends and flower and rose varieties. You will be presented with a power point sheet going over yearly availability of flowers as well as care and processing. In class 1 we will cover the "need to follow" florists, trend makers and influencers on social media as well as TFS alumni who have ventured into self-employment.
Students will be introduced to and familiarized with our preferred wholesalers with who you have immediate access with your tuition. You will learn wholesale pricing and bulk purchasing protocol.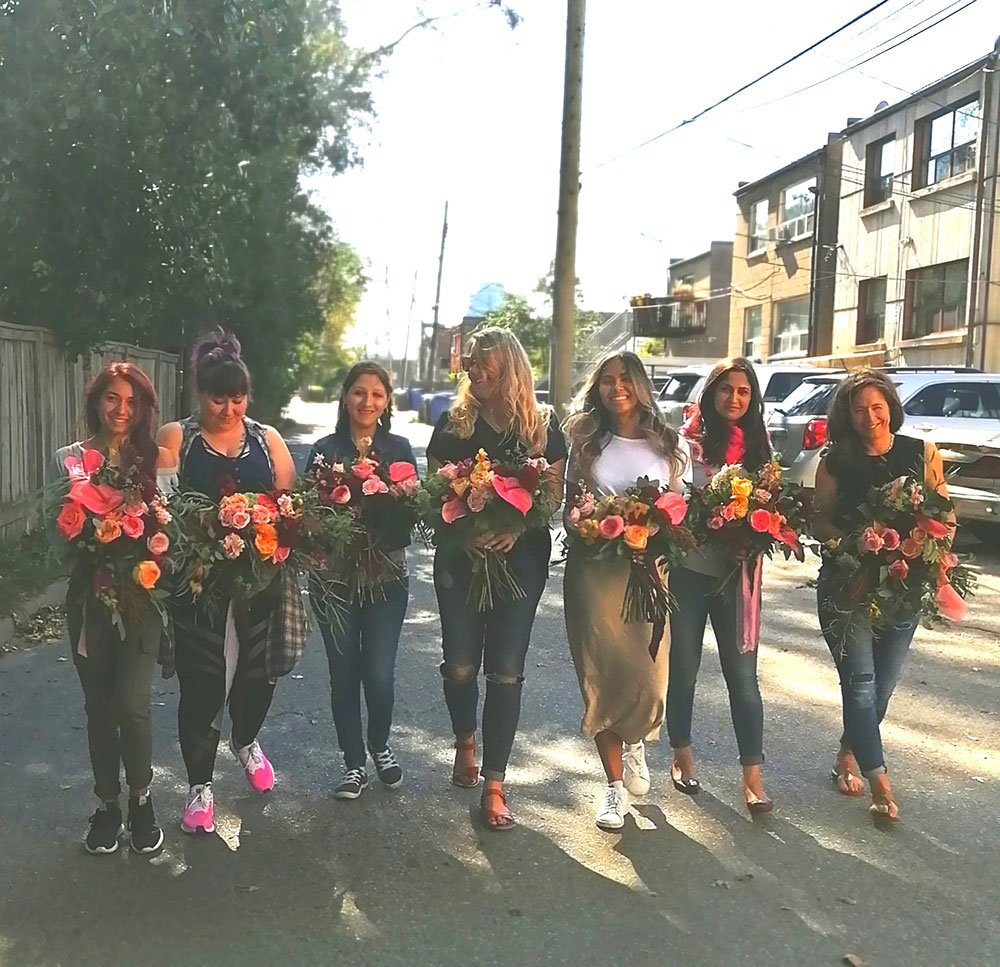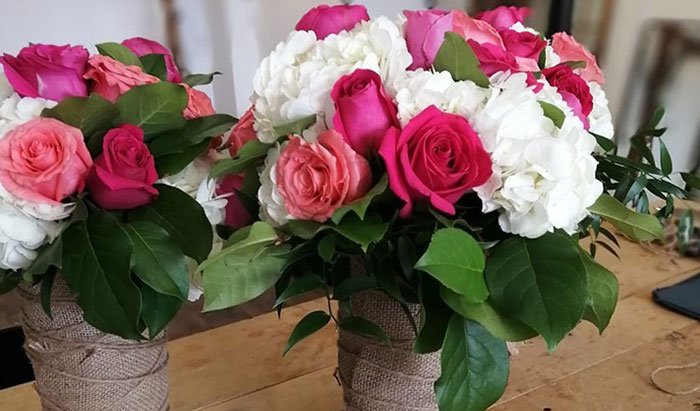 Project 1 will include a European hand tied bouquet focusing on muscle memory and technique. A vase arrangement will follow, learning proper tying and cutting techniques.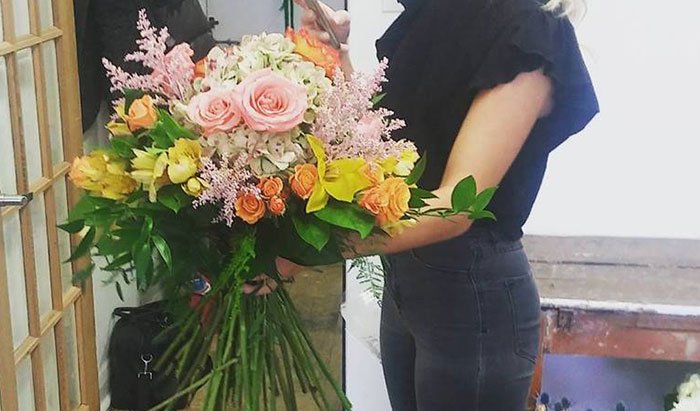 In project 2 students will make a Grand European tied bouquet of beautiful seasonal blooms. Students will focus on spiraling techniques and proper flower placement.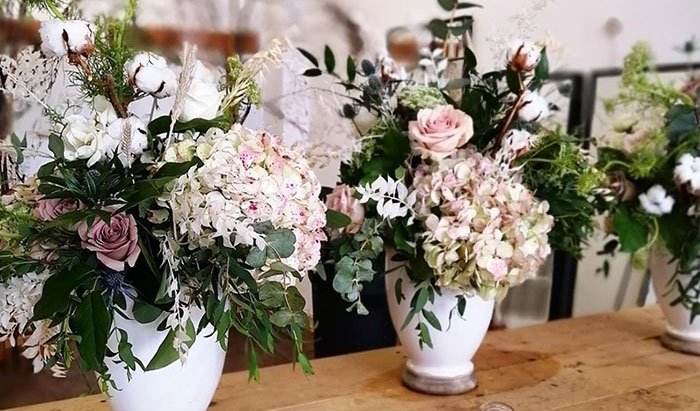 In project 3 students will design a large floral arrangement in foam. We will discuss foam types, the benefit of armatures, pin frogs and chicken wire. Proper foam cutting and saturating techniques. Students will learn proper flower placement and creative method design. Photographs will be taken to benefit your social media or websites.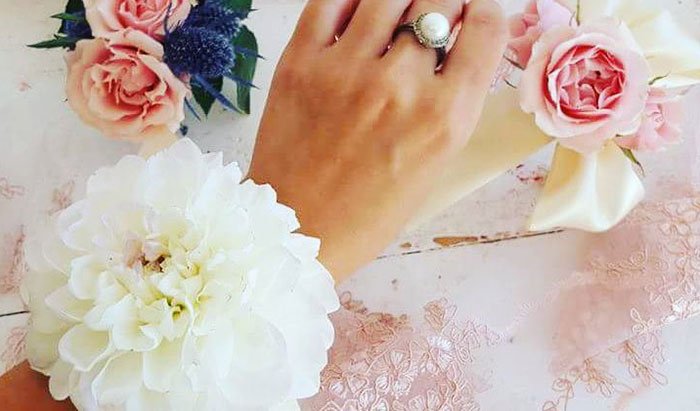 Project 4. Students will learn and create contemporary corsages and boutonnieres. Students will make 2 separate wrist corsages and 1 contemporary boutonniere focusing on simple and sturdy techniques. Techniques moving into the future of body florals.
Our 2nd class is focused on wedding and events. We will discuss flower last ability, reviving hydrangeas and roses, delivery protocol and current wedding trends. In order to benefit your social media or websites time will be allotted for photography.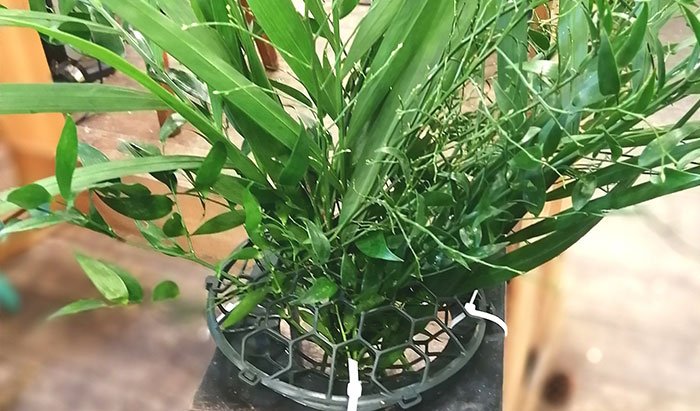 Created by Holly Chapple, a front runner in contemporary floristry, in your first tutorial you will learn the brilliant technique of applying foliages without any water source to a tall metal wedding centrepiece stand. The ease of application, storage, delivery and sustainability will astound you!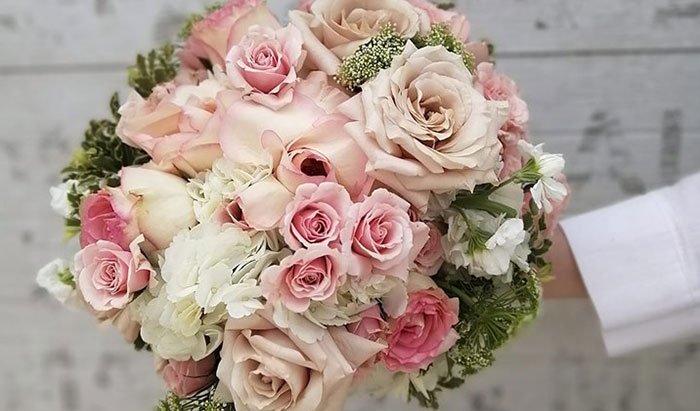 You will make a romantic bridal bouquet full of delicate full blooms. You will learn greenery usage, bouquet care, ribbon techniques, taping and tying and flower reflexing.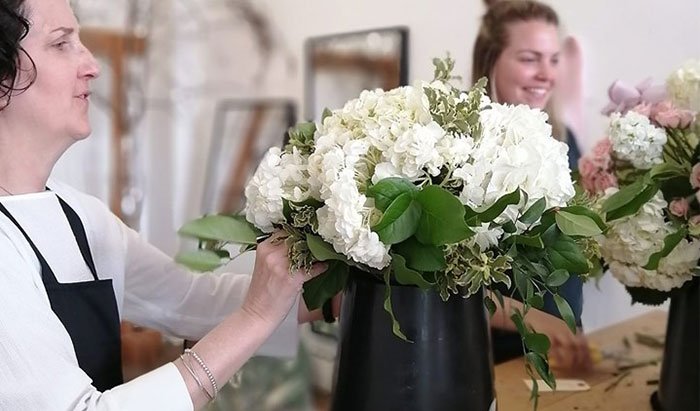 You will make a Grand arrangement to sit high above a table. A centerpiece set for weddings or events. From the immediate techniques to final embellishment students will focus on creative placement as well as elements and texture.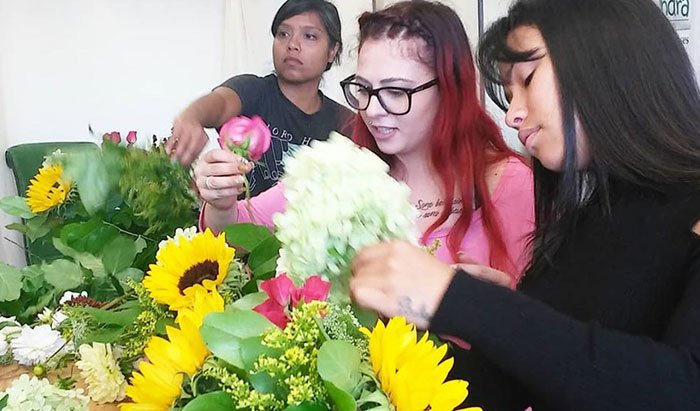 Students will learn the necessary technique of vase gridding. You will make a full modern arrangement while following techniques that aim for success!
CLASS THREE (12pm to 5pm)
Wedding events are where the money is so we will show you in this class the ease with which you can create arrangements without foam and we will design long lasting foliage and floral garlands. The need to know technique to design in chicken wire will help eliminate some of the use of floral foam which has been proven detrimental to the environment.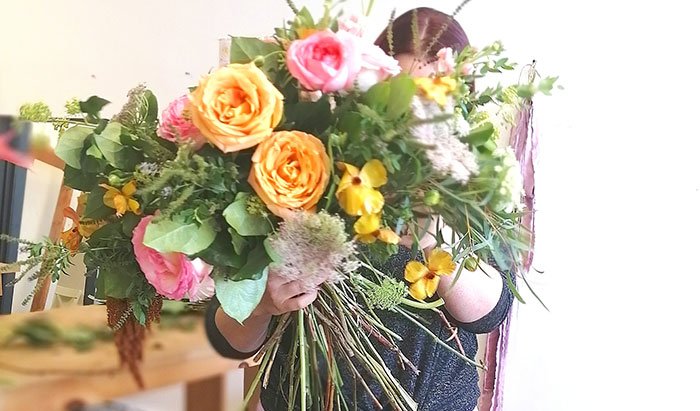 For our 2nd tutorial we will show you the technique of designing a wedding bouquet in a big chicken wire egg! You will love this design technique focusing on flower placement, selection and colour bridging.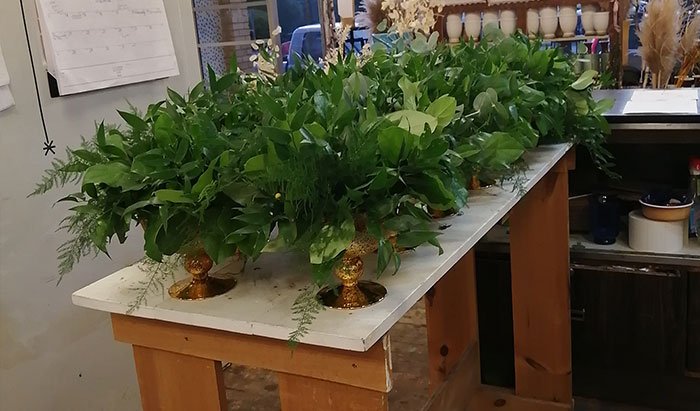 Here students will learn to make a stunning floral arrangement by using chicken wire as your armature. Learn the ease with which chicken wire allows while learning the proper design elements of technique.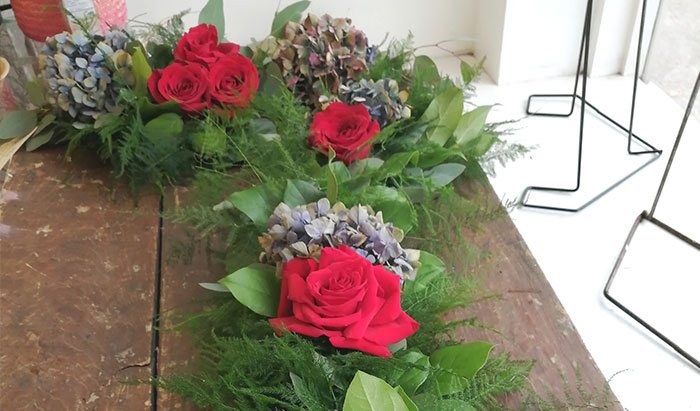 In this project students will be making not 1 but 3 garlands. Garlands have become a huge element of event decor and we will take you through 3 of the most popular using foliages from fern to eucalyptus complimented by florals.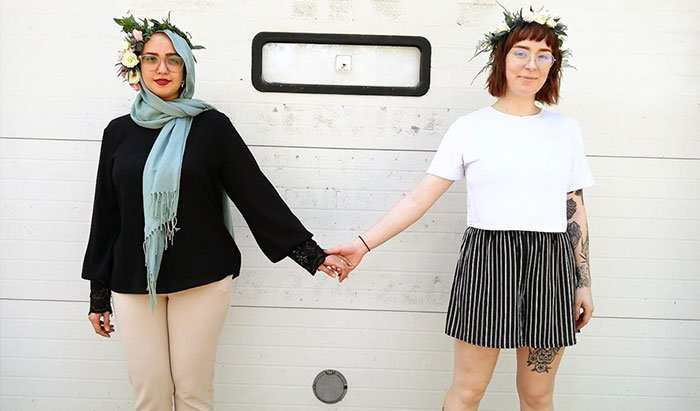 You will make a floral crown from contemporary florals and foliage. You will learn the most efficient techniques to enable you to make a beautifully contemporary crown in a reasonable time period. You will learn wiring, taping and flower placement while focusing on a contemporary design aesthetic.
This class is focused on Garden Style design. The most current form of design in floristry today. Although often a struggle to learn at first, students soon grasp its beauty and seemingly carefree design aesthetic.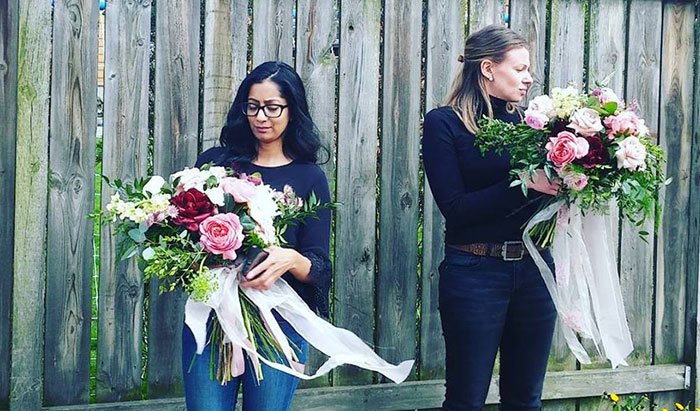 For project 1 you will make a garden style bridal bouquet. Attention to proper technique and colour connection will be taught as well as the foliages and florals essential for this style of design. Ribbon techniques, stem cuts and a firm effort to make your bouquet "look effortless" will be applied. You will learn the benefit of armatures like the Holly Chapple Egg and chicken wire as opposed to free style design.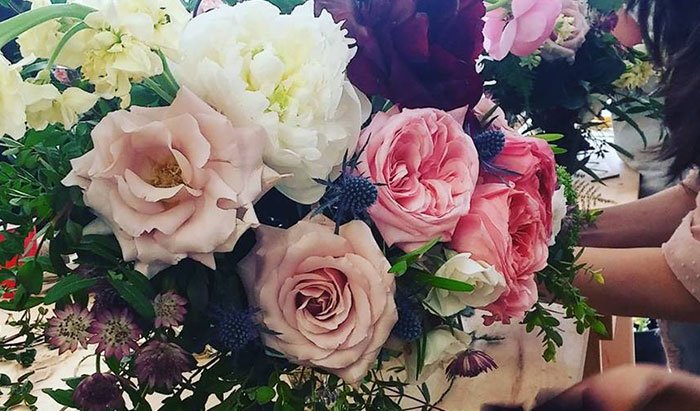 You will make either a garden style arrangement in a pedestal vase or a Marie Antoinette arrangement, depending on the student's preference. By now skill sets have begun to develop and these stunning and intricate designs of exquisite blooms will become exciting to design with. At this point students are confident and thrilled with their success. We will stage and photograph your bouquets and arrangements to compliment your social media pages and websites.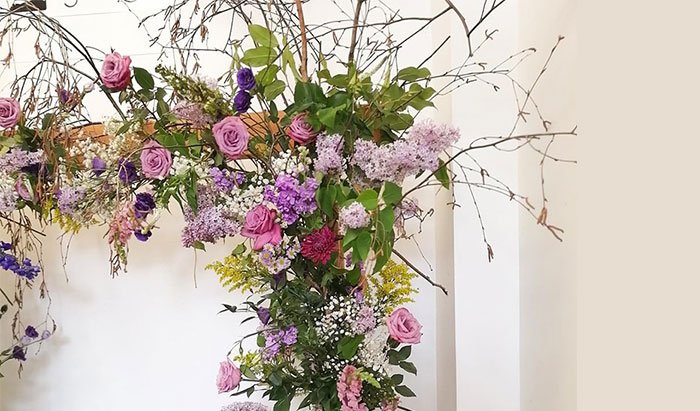 Our graduating project will be a floral arbor. The focus will be the design and application of florals to the arbor. This essential need to know project will teach you the mechanics and proper techniques to make a stunning display. You will learn proper cost and delivery mark ups all the while creating a full sized, flower filled arch. Time is allotted for photography and staging. After completing your arbor and photography you will receive your official Toronto Flower School diploma.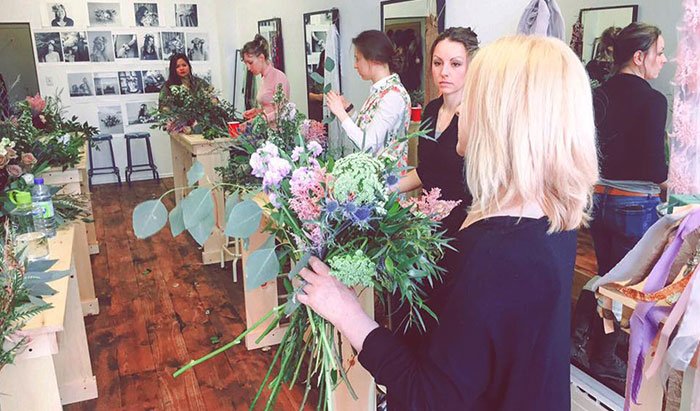 Your mentor-ship shall last as long as you require it. Students may call, email or come by with any floristry related concerns. From wedding quotes to flower recognition, sustainability, seasonality or design help you are free and welcomed to access us. We have had success in finding Toronto Flower School students job placements in the industry. On your behalf Toronto Flower School will reach out to florists of your interest. With your mentor ship students will have access to 20 free hours at the florists studio for design work or consultations. The studio is not available Sundays and some Saturdays. Students receive a T.F.S discount on all upcoming events and seminars.
9 out of 10 students…
move on to self-employment or employment in the flower industry. Our students success is proof that the TORONTO FLOWER SCHOOL is your only choice when it comes to contemporary high level floral design training.
"I went into this class not knowing what to expect and I left with floral industry know-how AND a full time design job in Toronto. Mary not only teaches you all of her tricks of the trade but she genuinely cares that her students succeed. She recommended me for a job after only 2 classes, I went in and was able to wow them so much with what I had been taught that I was offered the job on the spot. This class quite literally changed my entire life and I couldn't be more grateful for it!" ~ Caitlin Adele