ABOUT TORONTO FLOWER SCHOOL
THE SCHOOL WHERE ARTISTRY AND FLORISTRY ARE AS ONE
FACT: 9 out of 10 Toronto Flower School Graduates
open their own floral business or go on to
careers in the floral industry.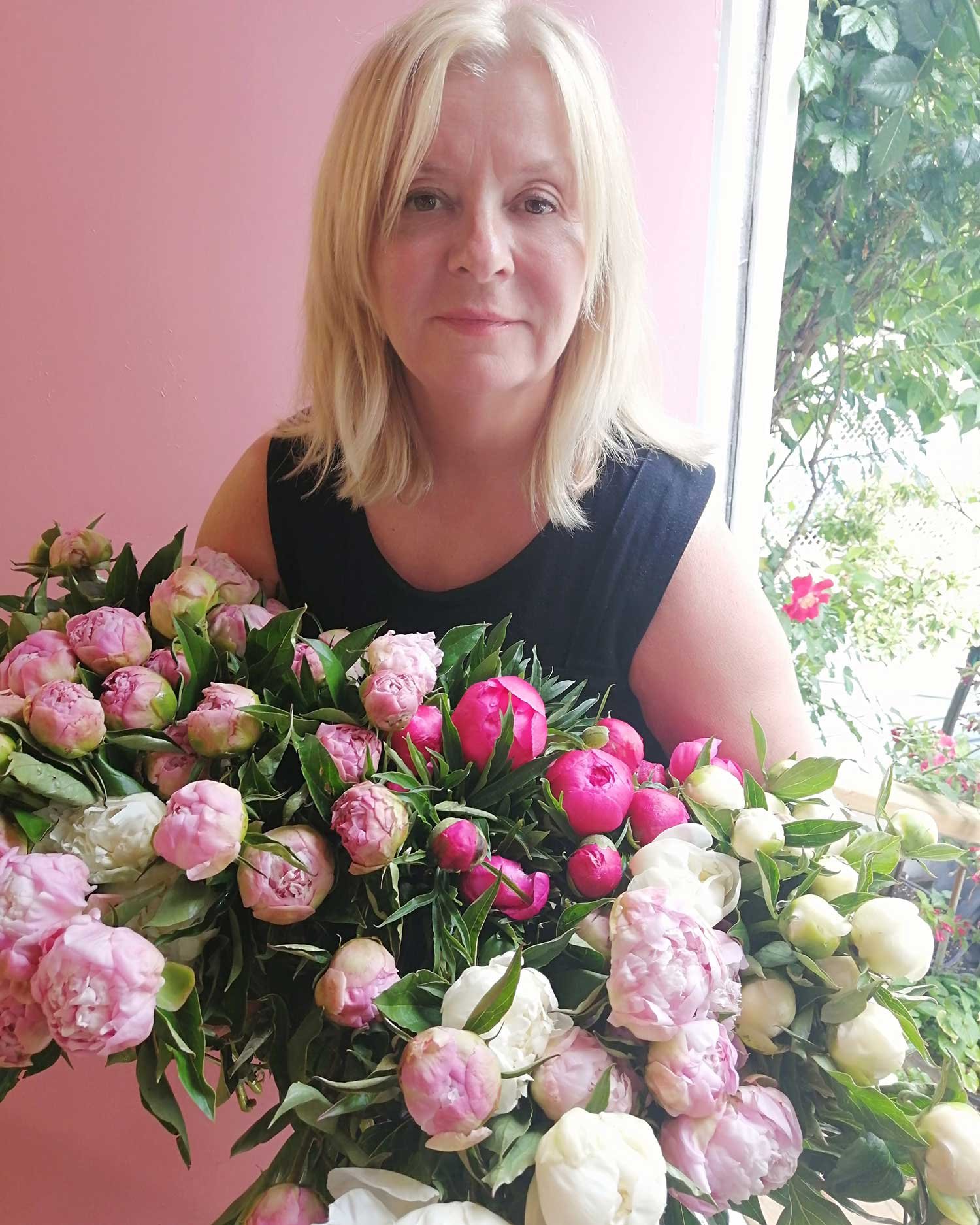 Maryelise Currie is the creative director at Toronto Flower School. With 30 years experience in the flower business her love of flowers and contemporary design has brought her to the forefront of the au courant floral education culture.
With a love for the most current florals and a quest to never stop learning , Mary is bestowing her mission of creativity, beauty, and skill to her students.
When not training the next generation of floral designers, Mary and her daughter Alex are kept busy running the ever evolving Monarch Florists in Mississauga.
Flowers are native to our blood and to be with them every day is not only fulfilling, but charmed.

Toronto Flower School students have proudly been featured on the worlds most prominent, current and creative blog, only showcasing the best artists in our business.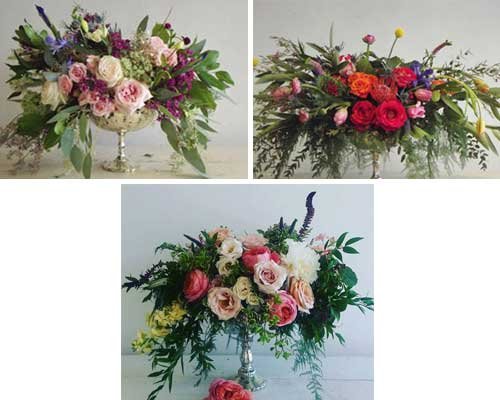 People Are Talking About the Toronto Flower School
The mission of the Toronto Flower School is to share our knowledge and unique design philosophy with people who love flowers the way we do. And we strive to encourage creativity while maintaining a high level of professional training. Toronto Flower School has revolutionized contemporary design training, setting our graduates far and above the rest!
If you want to learn the most envogue flower designs and have a desire to enter the industry, register for the best floral design courses in Toronto and the G.T.A.. Our floral design courses  are set to not only meet, but exceed your goals.
We will teach you to design with the most contemporary flowers and supplies available, using the finest quality flowers, flowers which any proper studio would expect you to have knowledge of, and proudly present you with an official diploma of completion. 
In Toronto and the GTA , the Toronto Flower School is your answer to a career in floristry!
Be a flower prodigy.  Register today!