"Mary is a true gem, from whom I could not have been more privileged to learn. From the very first hour, it is immediately apparent that she sincerely cares about her students and their successes." ~ Francesca Howorth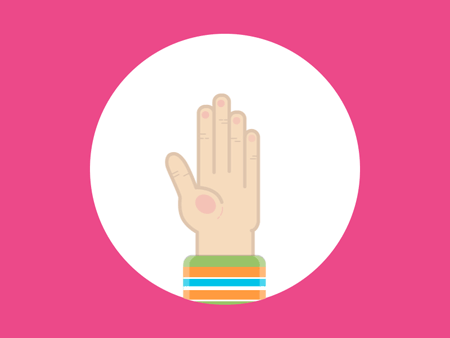 High Fives...
Awesome, your email address has been confirmed! I just emailed you the first video lesson, remember to check your Junk folder as well.
Mary Currie
Founder Toronto Flower School
© 2012-2016 Toronto Flower School. All Rights Reserved.