花卉学校
Infusing new floral talent all over the world
We've partnered with SAU Premium Flowers to provide a unique training experience in China.
The Toronto Flower School curriculum
now at SAU Flowers in China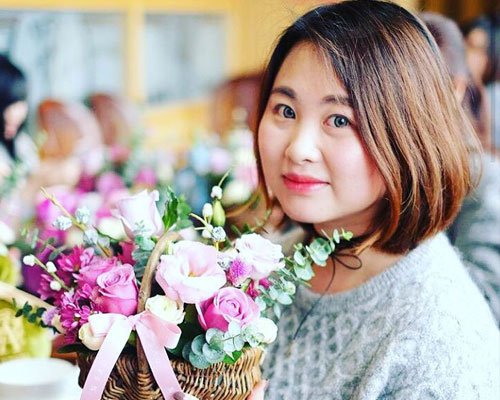 One of the goals we have here at the Toronto Flower School is to always be searching for fresh new talent or design concepts, no matter the location.
In 2017 an opportunity presented itself which allowed TFS to extend it's unique teaching and curriculum far beyond the borders of Canada after a formal partnership was reached with SAU Premium Flowers (mainland China).
This represents a large step forward in our international strategy and we hope to have more exciting partnership announcements soon.